Using public transport after an operation such as a total knee replacement is challenging. This is what I learned from Week 5 onwards after my first expedition going 2 stops on the bus.
Getting out the house is the first challenge. As I couldn't move around quickly, I couldn't rush around the house and up and down the stairs, shouting, "where's my purse/key/phone?" Had I left them in a coat pocket, by the TV,  or on my desk or my bedside table? I broke the habits of a lifetime by instigating a system of keeping everything together on a tray in the kitchen. Apologies if this sounds obvious but it wasn't to me.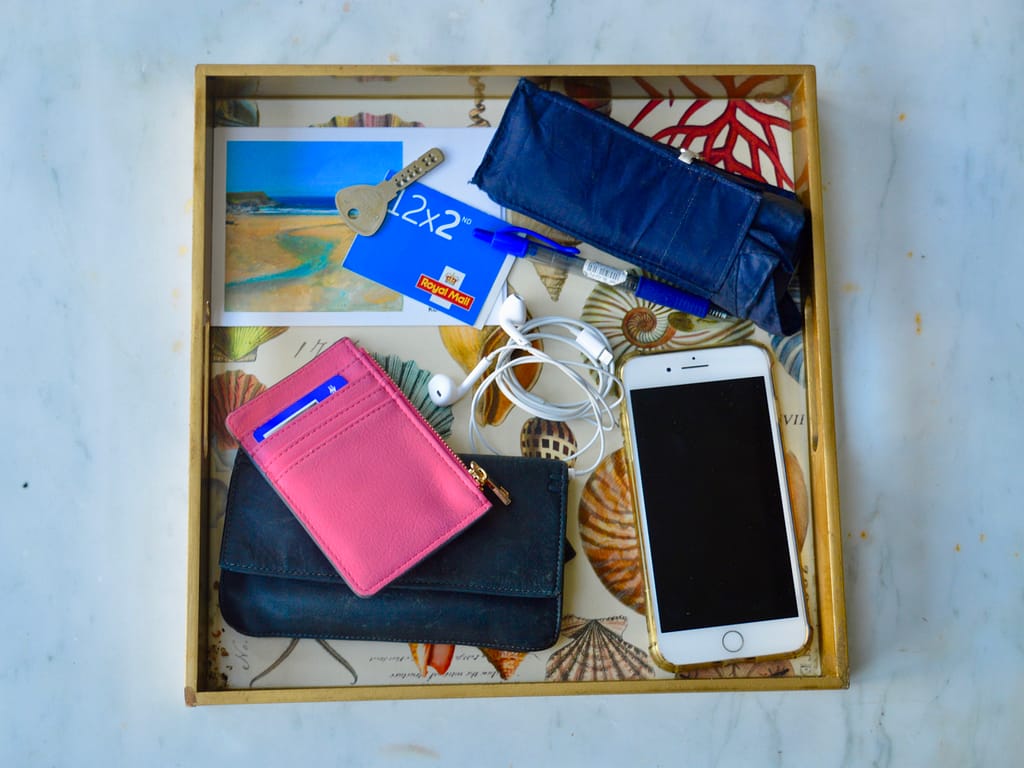 My experience is London based.
-I found that journeys need to be planned with military precision and cunning. I know the bus, tube and train network well but I found that the quickest way in time was not necessarily the easiest way for me. I worked out journeys with the minimum of stairs, with a knowledge of any  lifts and escalators, and the shortest length of walking while changing between tube stations or bus and tube and train.
-I allowed plenty of time for journeys, which was another first for me; instead of my normal fashion of having to rush at the last minute to be punctual.
-Using the TFL bus times app or Googlemaps on my phone meant that I avoided waiting at bus stops for a long time by I co-ordinating the time I was going to leave. Other people use Citymapper.
-There is a bus stop at the end of my road which can take me all the way into Central London. I thought it would be easy for me to just sit on a bus but, in fact, that made my leg and back hurt through having my knee bent for a long time. Once I could get up the stairs, the seat on the right behind the stairs meant there was room for me to stretch my left leg out if needed.
-Some people will give up their seat for you. Others won't and that's difficult. They are more likely to do so   if you are using crutches. I carried on using them for journeys. It also makes it easier to ask someone to give up the seats for people with disabilities.
– At Victoria once, I was in a long queue to buy a ticket, as I wanted something not available on the machine and a member of the railways staff told me I could go to a 'special office' round the corner for people with disabilities as I was on crutches. So I left my place in the queue only to find that the 'special office wasn't staffed, as the person was taking a break which meant I lost my place in the queue and then I missed my train.  I burst into tears with rage and frustration and then someone helped me.
-My confidence grew with each journey that I took and I gradually did more and more, going further changing tubes, up and down steps,  going on overland trains where there are sometimes big steps to negotiate down to the platform from the train,  travelling in the rush hour, straphanging, wearing heels again and so on.