After my total knee replacement, it was time for a late summer holiday and we flew to Corsica. As I went through the security scanner, it bleeped which meant that a security woman took me to one side and patted me down. (I don't mind this at all and  it's happened on every flight I've been on since, because of the metal in my knee, apart from coming back from Schipol Airport at Amsterdam where they have installed the latest scanners where you don't have to take anything such a phone or liquids out of your bag.)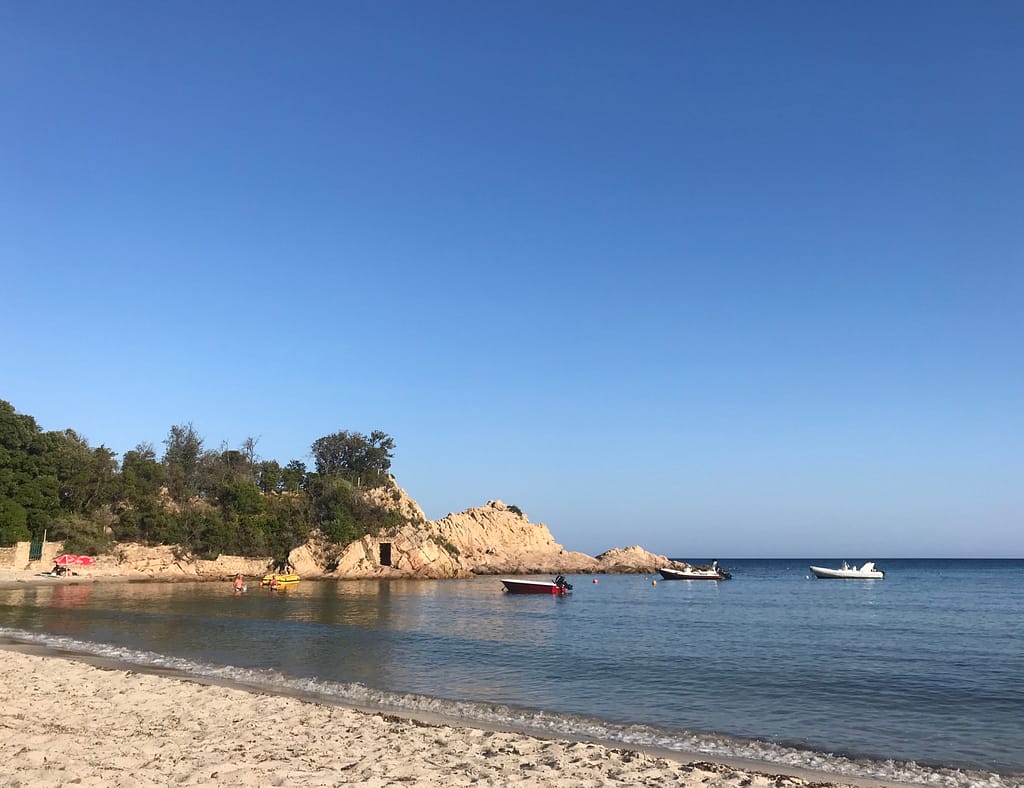 We tried to make it as straightforward and easy as possible.
-going somewhere we had been before so it was familiar and relaxing
-choosing somewhere where I could speak French if need be.
-booking daytime flights from Stansted (with Air Corsica, a new budget airline)
-having a full baggage allowance included in the fare so there was no need to carry hand luggage
-keeping to a short flight time of two hours
-reserving Meet and Greet parking which included a FastPass through Security
We had booked seats on the plane with an aisle seat on the left hand side so I could stretch my leg out and I wore my DVT socks on the plane. Although it was supposed be just over a two hour flight, it was delayed for an hour each way on the runway. This meant that I had to get up from time to time and and walk up and  down the aisle or to the back of the plane where there was a bit of room to stretch my leg as otherwise it hurt. It was slightly embarrassing but completely necessary.
We had chose to stay in one of a group of bungalows on a hillside vineyard with a sea view and a swimming pool. It was a short drive down to the village where there were shops; it didn't feel the right time to stay somewhere remote and in the mountains. Convenience was all.
My knee did swell up a bit but I fashioned an icepack out of a plastic bag full of ice cubes and water and I was able to ice my knee and stick my legs up above my heart on pillows over the edge of the sofa.
There wasn't as much sightseeing and exploring and walking around as we would normally do but we adapted our activities to suit my knee which was still healing. We meandered from the boulangerie  to the supermarket and back again, we swam each day, we read, we explored different beaches and we drove inland. It was really exhilarating for me to be back in the mountains again and to walk up some hillside paths.
We didn't go out for meals in the evening as by that time I was tired and we had a nicer view from our terrace than from a roadside pizzeria. We ate easy food, salads, cheese, melon, and baguette and were very content with that. I could eat this sort of food all the time.
.