In the sixth week after my total knee replacement, I knew that I had to work on improving my range of movement and I started a new regime of physiotherapy and hydrotherapy at the local independent hospital.  My new physiotherapist was reassuring as I was so worried about my range of movement. On examining my knee and my showing her how far I could move it, she could see that there was springiness  there and that I would be able to bend and straighten ignore in time.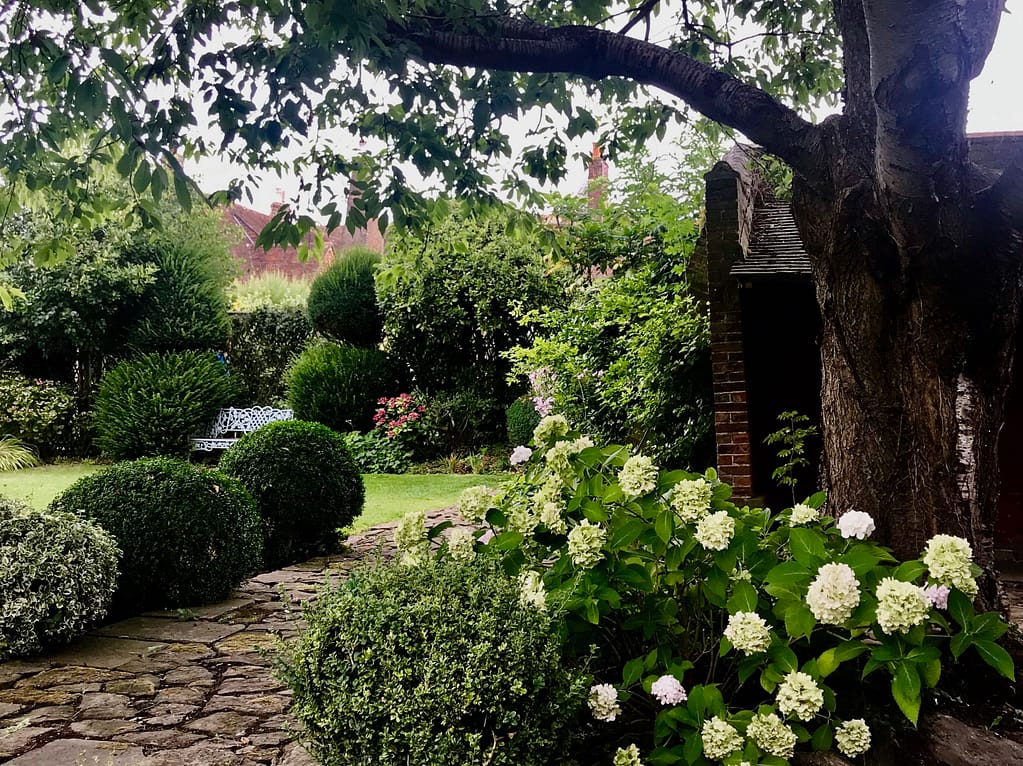 She showed me exercises to do to get more bend in the joint and to make my leg straighter. I would need to lengthen and stretch muscles which I hadn't been using properly for the last few years because of the way I had been walking ie, my former limp. I had been overcompensating by using other muscles too much. My quad muscles needed strengthening and this would lead to my being able to move my knee more in time.
HYDROTHERAPY
I didn't realise that I could have done hydrotherapy right from the beginning if I had asked someone to drive me to the pool. Hydrotherapy is not swimming and it's not being sprayed or hosed with water as friends have asked me.  It's simply doing a set of physiotherapy exercises especially designed to do in warmer water than in a normal swimming pool.
The advantages are
-that the warmth of the water and the buoyancy of the water make stretches more effective;
-it's less painful;
-it's easier to stay upright because the effect of gravity is less
-it requires less physical effort.
After an appointment with a physiotherapist to learn the exercises, I went to a couple of supervised group sessions to consolidate my learning. After that, I could book to go to the pool in times that were designated for self help when I could go through my routine on my own. I felt better after each visit but it was unexpectedly tiring as I was working much harder than I realised.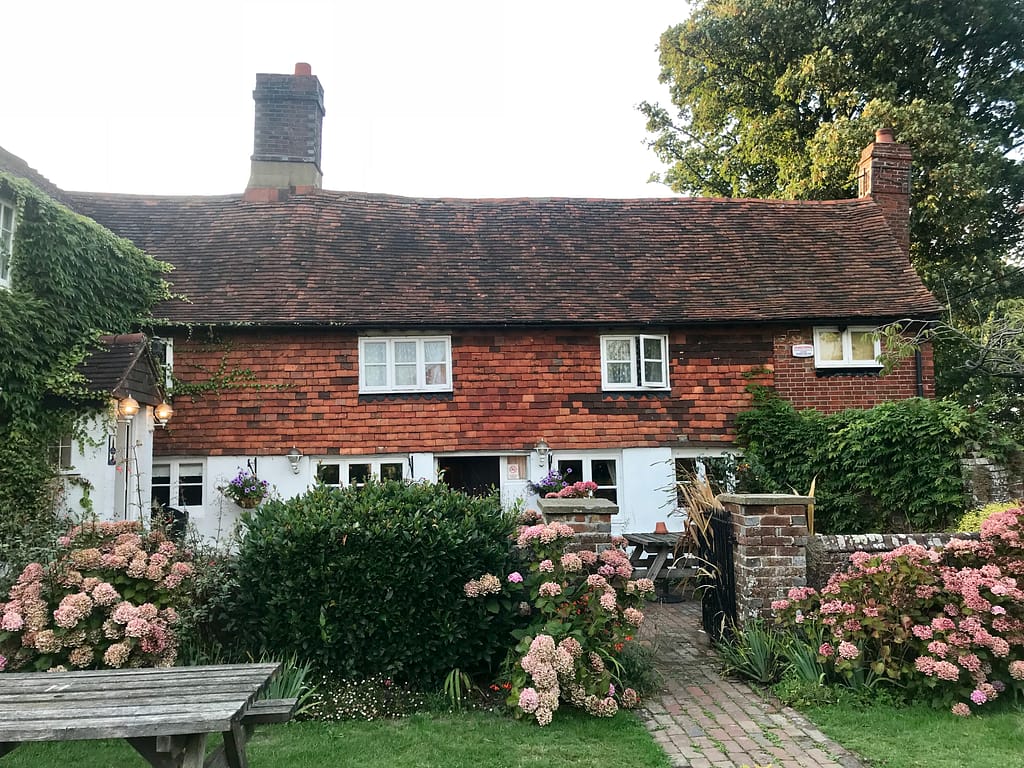 WALKING AND SWELLING AND PAIN AND SLEEP
I started venturing out more, using both buses and trains and tubes. I've written more about this here. In retrospect, I was probably doing too much but in the best English summer since 1976, I didn't want to stay in the house. I felt that it was worth having a go, even if it didn't always work. A long bus trip up to the centre of London was fine on the way there but after sitting in restaurant for two hours, the journey home was painful and I ended up standing up.
For my birthday, I went to the theatre. I had booked expensive seats with plenty of leg room on the end of the row. However, I had made the basic error of having seats with the aisle on the right hand side of me and not the left so I couldn't stick my leg out. I started to get pain in my hips and we had to go home at the interval.  But being out in the centre of London on a warm summer's evening,  the streets crowded with people enjoying themselves made me feel as if I was back in the real world.
I still felt tired a lot and had to intersperse any activity with plenty of rest. My knee swelled up from time to time if I inadvertently overdid it and so I was continuing to elevate and ice it.
PROGRESS 
I have an exercise bike which we put at the end of the living room but at the beginning, I didn't have enough range of movement to be able to pedal all the way round. I borrowed my brother's bike which had the seat at a different easier angle but at first, I couldn't do a full circuit of the pedals on his bike either. I just pedalled as far as I could backwards and forwards as exercise for my knee. By the end of Week 10, I could pedal all the way round on both bikes and I had increased the amount that I could cycle for from a measly 5 minutes to 20 minutes. My range of movement was slowly increasing to around 95 and more in the hydrotherapy pool.
THIS IS WHAT I LEARNED
-I had to learn my twinge limits and let people know what I could and couldn't do. It was a  case of knowing my limitations and telling people.
– If I couldn't sit on a stool in a cafe and needed a chair with a back on it; if I needed to be dropped off at the entrance to a car park; if I couldn't walk to someone's favourite pub that they thought was just round the corner, then I had to speak up.
-I found this hard as I didn't want to look weak and I didn't want to be a nuisance and feel that I was spoiling the plans
But I learned there's a fine balance between being a martyr and being brave and I had to find that line.
St Hubert's Church, Idsworth