It's the end of the year and in December, this month of celebration and joy, I quietly reflect on the six months since I had my total knee replacement at the end of June. I can walk now without pain and that is something I will never take for granted again. On Christmas Eve, I went to Midnight Mass and looked up at the dark starlit sky afterwards and gave thanks.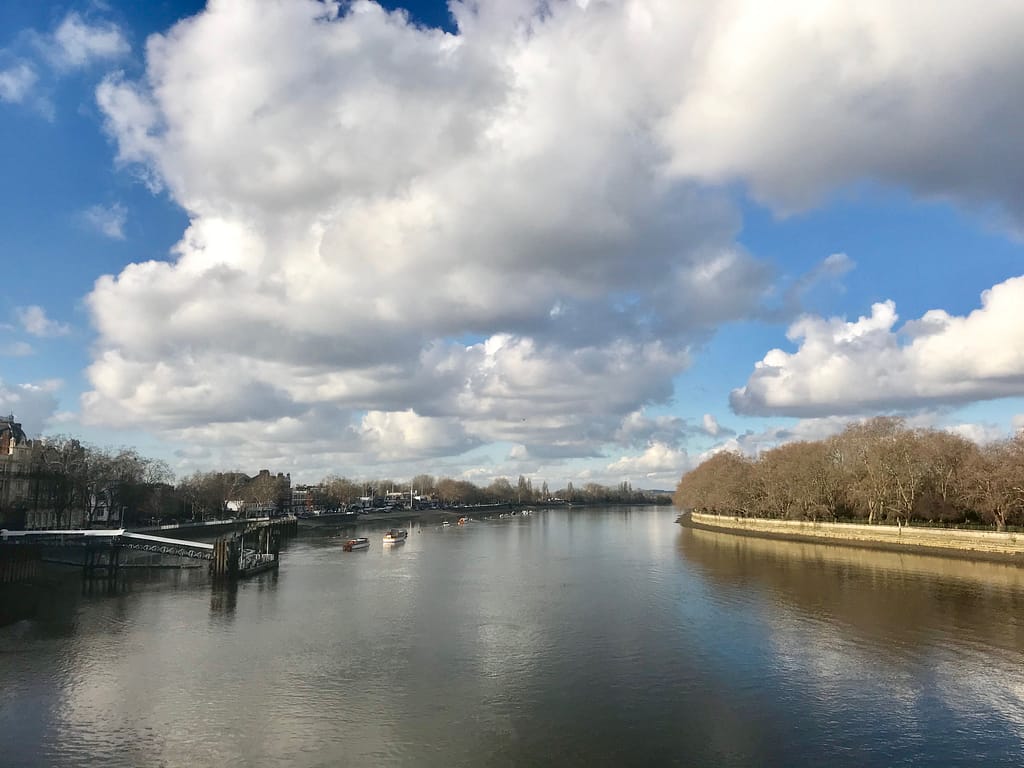 I look back to this time last year and realise that I no longer need to look for a bench to sit down and a rest when I'm out. I can strap hang on the tube without feeling as if I am going to fall over and I will happily walk somewhere without thinking, 'is there a bus?'
PROGRESS 
-my knee is very slightly swollen but is beginning to look like a normal knee again with bumps and wrinkles
-I went to an all day conference and could sit down without pain for all the speakers and stand up in all the breaks  
– My Range of Movement is the best that it has ever been.
-I sat in a pew at a carol concert where there wasn't much leg room and I wasn't in pain as I had been previously in October when I tried to go to  the theatre
– I stood up on a photography tour for two and a half hours without feeling that I had to sit down
WHAT NEXT? 
So, what next? In the recovery from such an operation, there's always a next step.
My physiotherapist has said to me continually;
'people don't realise that you have to put a lot of work in to get the most out of a new knee. It doesn't come automatically.'
I want to walk longer distances and be confident on uneven ground.
On New Years Eve, I ended walked 20,000 steps and life felt good.