At the start of 2018, I had an empty diary which felt uncomfortable.
-I didn't know when my outpatient appointment for my total knee replacement would be or when the operation would be 
-I didn't like to admit it but my knee was painful and my limp was getting worse
-I had deleted a year's worth of meetings after being made redundant which would have framed my year 
-I couldn't look for another job at that time as I decided to put my knee operation first 
-I am used to planning the year out and I had to accept that, for once, it was out of my control.
I had to give some serious thought about how was I going to fill my days. 
-I didn't want to sit in a chair;  feel bored and get depressed
-I felt trapped as it was harder to leave the house and walk around as I wanted 
-I felt as if I was in limbo 
-I wanted to keep as active as possible
What helped 
-I knew that the pain was temporary and that it would be fixable with the operation.
-I had to go with the flow; a learning experience in itself for me
-I thought of that period of time as 'fun time' and an opportunity to do activities I enjoyed 
-I had time to learn new skills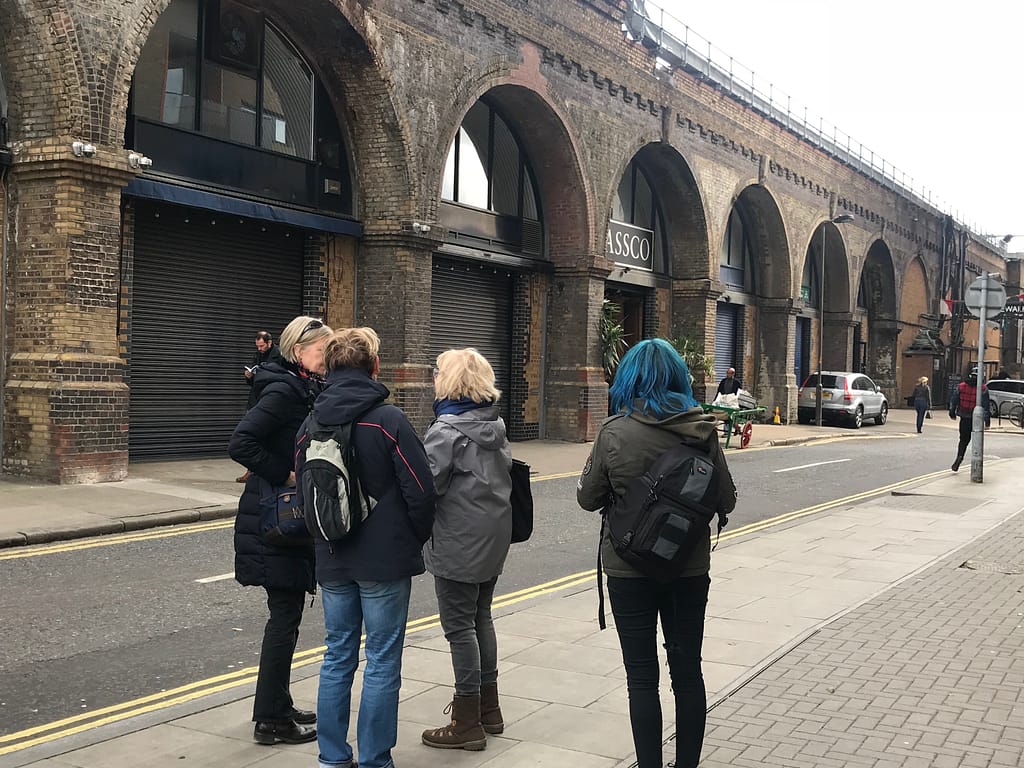 What I did do
– a lot of cooking, with time to experiment with new recipes, ingredients and styles of cooking 
-so much decluttering before our renovation project 
-a course once a week on garden design at my local adult education college  
-online courses on social media through the Makelight community 
-some voluntary work
-photography walks with friends and a project to photograph a friend's garden for the year.
 I sat in this swing chair one day to take a particular shot.  I couldn't get out afterwards because I didn't have the strength in my knee.  In the end, I had to fall clumsily onto the ground and roll over to get up as no one was around 
A house renovation project 
We had had an extension on our house ten years earlier and the builders told us at the time that the electrics were completely dodgy and that most of the house needed to be rewired. As it was such a huge job and would lead to disruption with rooms having to be clear of furniture, floors and carpets up, and new wires run down walls, we kept putting it off. And then a light in the hall blew…….
The project 'Ten years of procrastination in ten weeks'  extended longer and the list of jobs that need to be done grew as the electricians were replaced by plasterers, plumbers, gas engineers, painters, roofers, carpenters,  window installers, and floorers. I was the Project Manager. 
Holiday
We went to Devon at the end of April while the rewiring was being done and the electricians told us not to be upset when we saw the state of our house when we returned. My daughter went to work throughout as they weren't doing her room. Just before my operation, and while the decorating was being finished, we went to Italy which was the best thing ever as I came back refreshed and with a feeling that I had had a summer holiday and that I wouldn't be missing out.