Looking back a year after my total knee replacement, what have I learned? I realise I'm fortunate. I didn't have a terminal illness or a long term chronic condition but end stage arthritis in one knee that could be fixed. Before the operation, my world had narrowed and now it has widened out again and I am so aware of that difference. I had lost my ability not only to walk straightforwardly out of the door but also part of my identity; my sense of independence and freedom and adventure.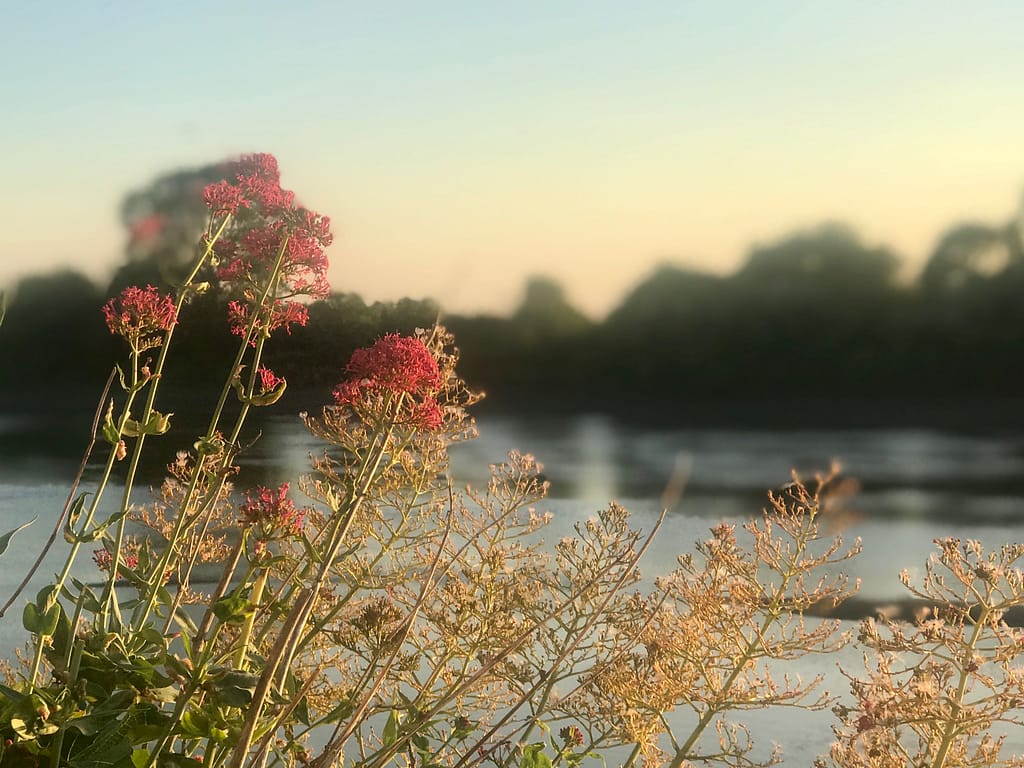 THE DIFFERENCE
-I was in pain but now I'm not.
-I couldn't walk very far but now I can walk wherever I want without thinking about it.
-Before I limped badly but now I don't limp any more.
-My left leg was permanently bent but now it's straight.
-I was on a high dosage of painkillers but now I don't take any at all.
-I was active but I didn't realise at the time how much of a struggle that was. Everything was an effort.
-I am not tired all the time.  Life is now far less exhausting.
There are ups and downs in any rehabilitation. It was hard last Autumn when I couldn't bend my knee enough but I persevered and achieved the improvement I wanted. Having shingles was a horrible start to the New Year and I lost some of the fitness I'd gained and some opportunities. But I was fortunate to have a lot of support from my family and friends which meant I recovered well after the setback.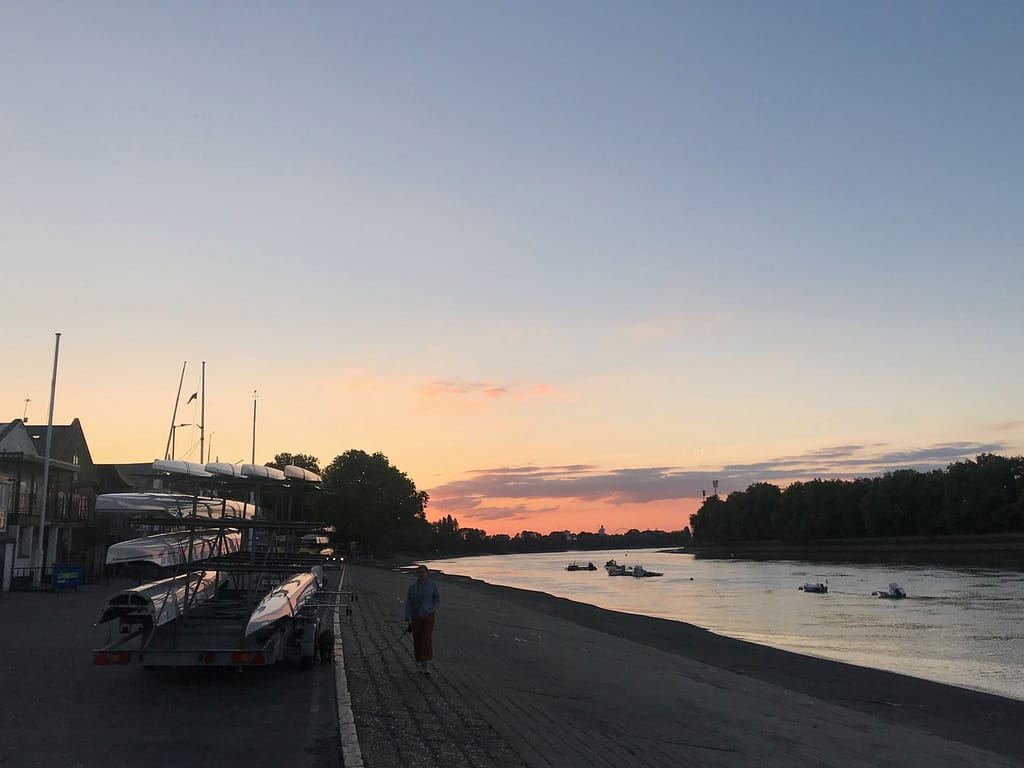 It was important to stay in my lane and not compare myself with others and to go at my own pace while recovering.  I'm not Andy Murray, an Olympic athlete competing at Wimbledon after a hip resurfacing. But I am below the average age to have a total knee replacement and I want to be as active as possible, to be able to contribute to the world, and to participate fully in all opportunities.
I lead a privileged life. I'm white, middle class and educated and I am not affected by the systemic discrimination and health inequalities that affect so many people in today's world.  Some difficult things have happened this year that are not for public consumption on a blog. It hasn't all been pretty walks in the country and lovely food. What I would say is to seize the day, to appreciate life and to experience joy in the every day, a sunset, a flower, the tide turning on a river.  And to be grateful.
And always to laugh. This was my husband when I asked him to bend down on the footpath across a field so I could take a photo of the barley and the sky. I've worked out that I've spent half my life following him up or down some path or other since I met him in my mountaineering club and now I will be able to do so for many years more.