It was March. Spring was in the air and after my total knee replacement, nine months ago, at the beginning of the month, I felt as if I was truly getting back to normal. My husband commented, that after years of having to walk slowly because he was with me, I am now stepping out quickly and have, in his words, 'a power surge' when deciding to go past people going more slowly.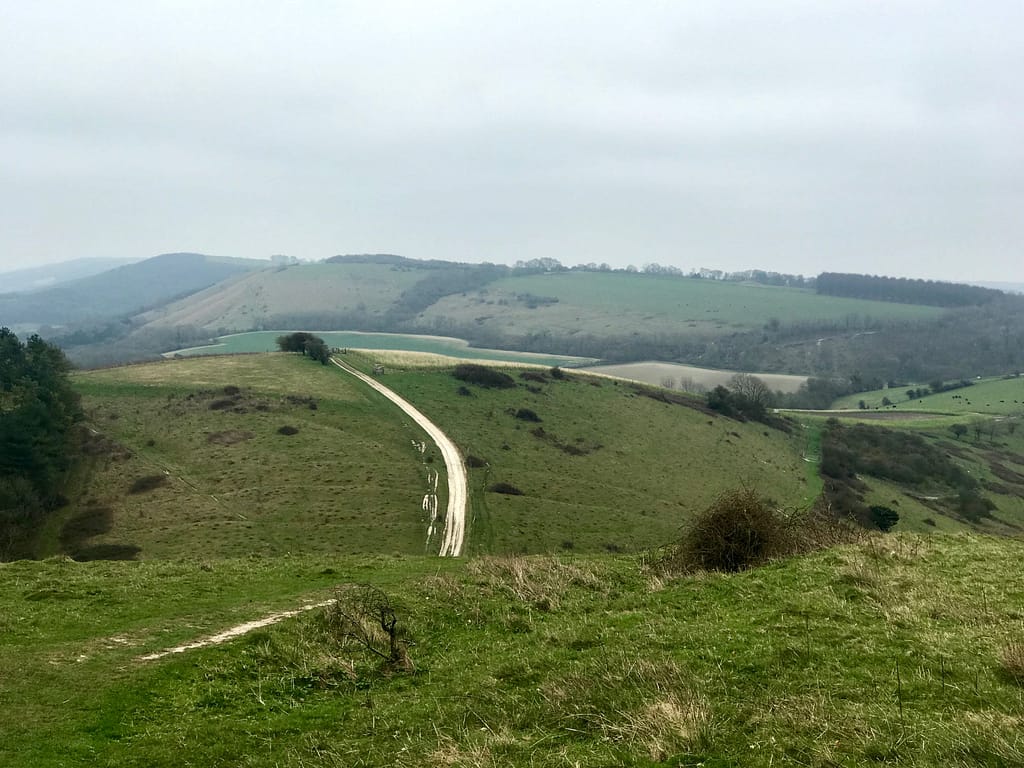 I walked the furthest I've walked for a long time in one go, eight miles on the South Downs Way in Hampshire.  To be honest, it was supposed to be four and a half miles but we went the wrong way, but it showed that I need more confidence in thinking that I can go these distances. And the next morning, I had slight stiffness in my calves which I actually appreciated as it showed how far I had gone and how many hills I had gone up.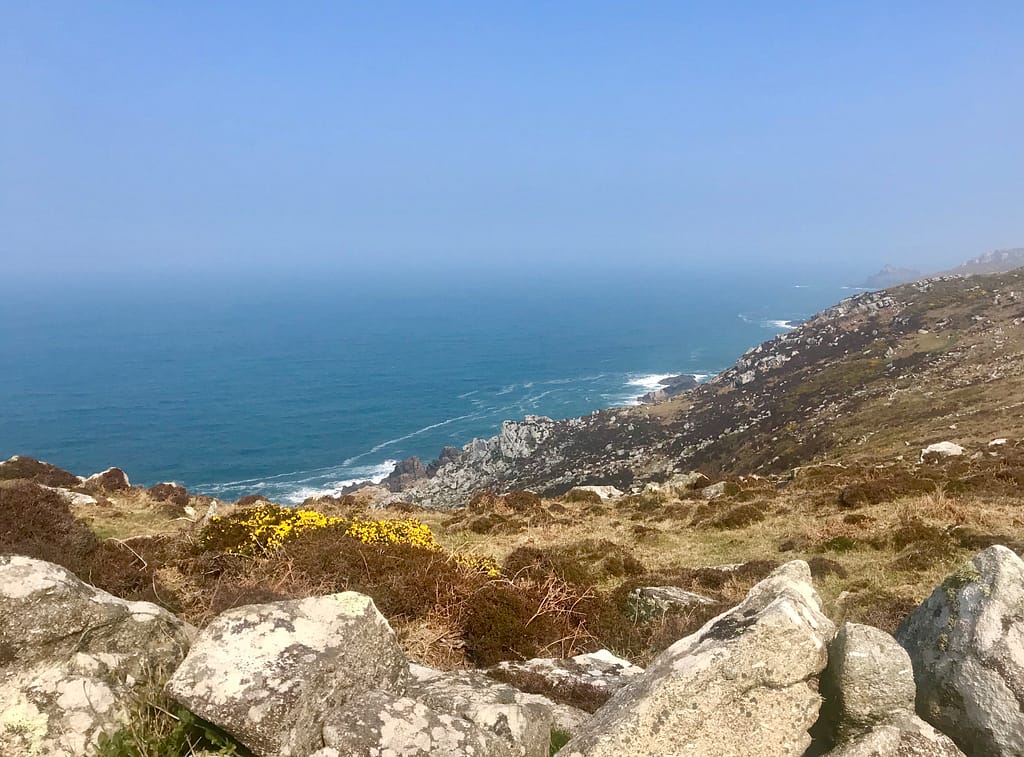 At the end of the month, during a holiday in Cornwall, it was cheering to see what I could do, in comparison with the year before. I strode out along the beaches, walked up uneven, steep cliff paths hewn out of the granite and went  out for a stroll each night when in previous years, I would have been tired and limping badly by the evening. 
Godrevy Beach