It was a year since my total knee replacement at the end of the month and I've come full circle. It felt an emotional month as I relived the days leading up to my operation. I celebrated by walking over ten miles through the Cotswold countryside. This was my target and will put me in good stead for walking up a mountain later in the year. It's been the culmination of concentrating on increasing the distance I've been walking both in the daytime and on evening and weekend walks.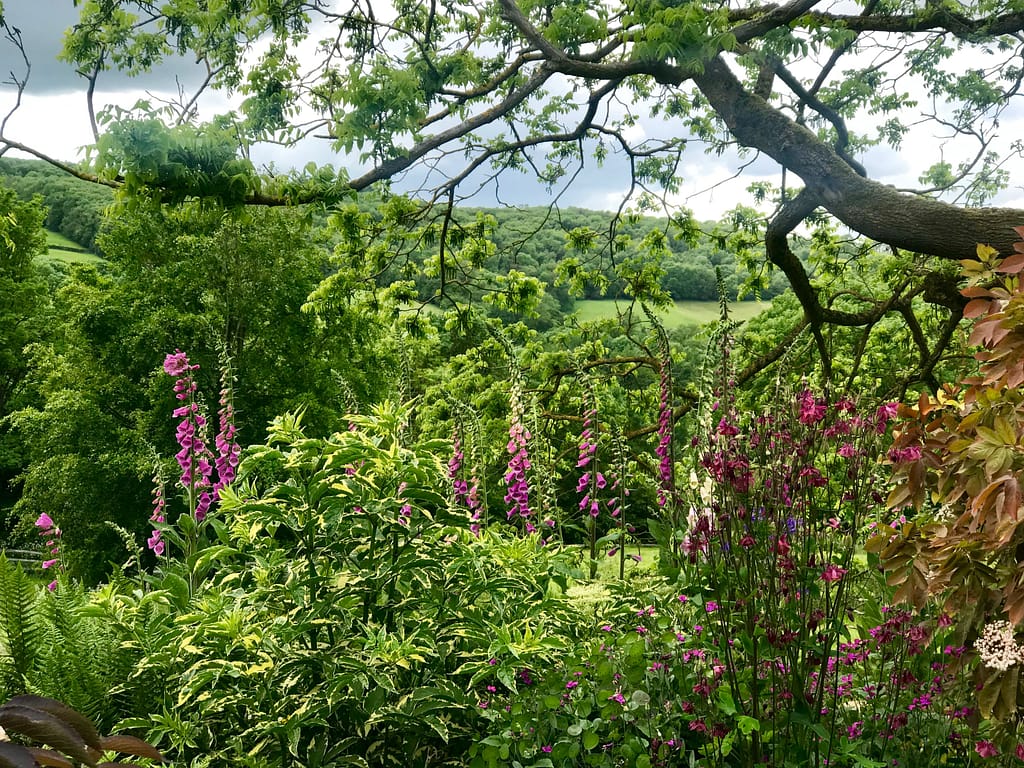 I participated in some medical research about knee pain which involved the surgeon taking out a requested piece of bone during my operation. When I went back for the year after follow up, the researcher said that it had been difficult to work out where to do the cross sections through the bone as it was so riddled with arthritis.
I had to fill in a questionnaire about my  progress including how I managed with 'light' and 'heavy' domestic tasks. This led to much hilarity afterwards  in conversation with a friend who had a knee replacement after me as neither of us knew what 'light and heavy domestic tasks' really meant. In this blog, I've concentrated on how much I could bend my knee, how far I could walk, whether I could do steps  and not whether I could do the ironing or clean the kitchen floor which rather shows my priorities in life. But to clarify, I could do the ironing about three weeks once I was off my crutches, same with cleaning the bath. I started cooking a few days after I was home. I can kneel down to clean the kitchen floor although I am more likely to use a mop or get someone else do it. I found taking the laundry downstairs for a while difficult and so had to get someone else to do it or put it all in a pillow case and hold it like a sack.
I googled heavy domestic tasks and it seemed to be tasks involving stepladders or turning mattresses or washing windows. So I stood on a chair in the kitchen to test, in theory, if I could change a lightbulb. I'm happy to report I can, although in an admittedly sexist but advantageous divide of household duties, my husband is in charge of mattresses, lightbulbs and windows.