The world expands so much once you have an orthopaedic operation such as a total knee replacement. I can now walk into the middle of the countryside far away from a road and experience the landscape and the peace and quiet.  This has always been so important to me ever since I moved to London in my twenties.  With two Bank Holidays in May, I've been to the Cotswolds twice and the second time, walked 8 miles the first day and nearly 7 miles the next.  Walking on two consecutive days was progress without feeling too tired to walk the second. It's still not enough elevation or enough mileage to get me up that elusive mountain but I am progressing.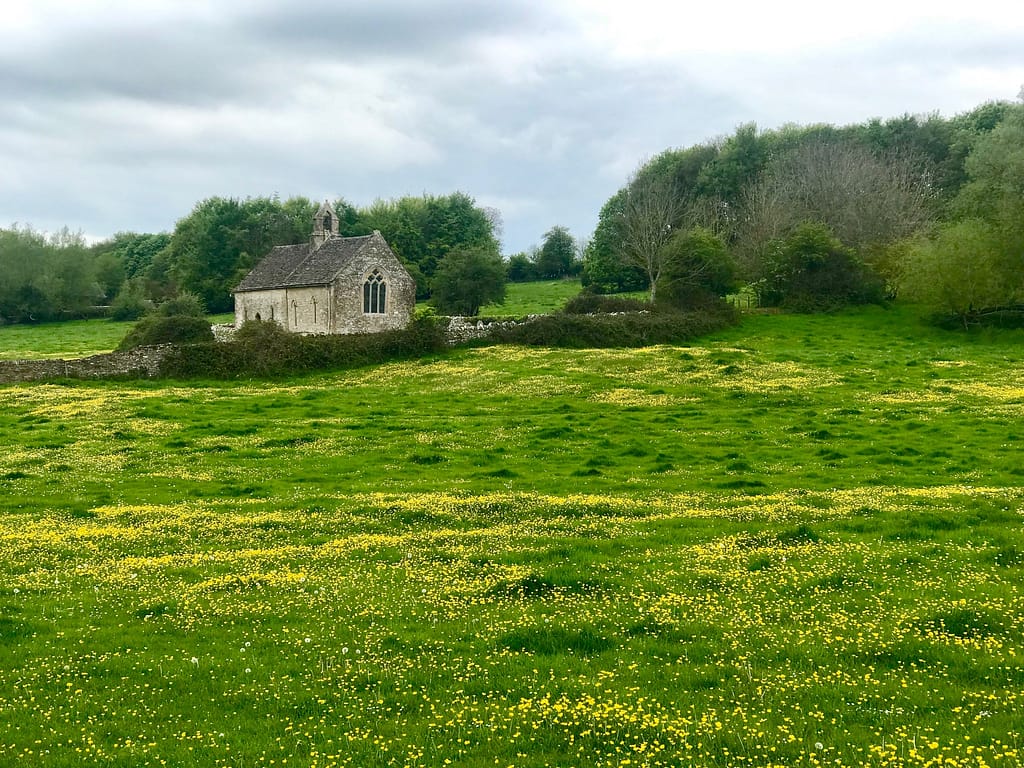 In fact, to be honest, I have been having some kind of rehab fatigue where I haven't wanted to do particular exercises and I haven't yet joined a gym.  I've just wanted to relax and to appreciate being outdoors whenever I can.  It's taken me a while but now I just take my new knee for granted.  It's become a natural part of me.
The days are now long enough so that I can walk in Richmond Park in the evening and I'm getting to know it all over again instead of just tinkering at the edges not too far from a car park.
I noticed subtle but meaningful changes from a few months ago.
– After sitting in a meeting for five hours, instead of limping painfully to the nearest tube as I would have previously done, I walked along the street to the next tube station to enjoy the sunshine on a beautiful evening.
-I sat in the theatre for a two hour play without an interval and don't feel constrained or achey. And it's not just because it was a good play.
-I am making conscious efforts going down the tube not to hold onto the bannister but stepping out down the middle of the stairs.