January started so well. The New Year meant that my total knee replacement felt further away as it was now 'last year'. On the first weekend of the year, I went for a Sunday afternoon walk on the North Downs, walked up St Martha'sHill and tested out my knee on a sandy path which had always been difficult. It was fine.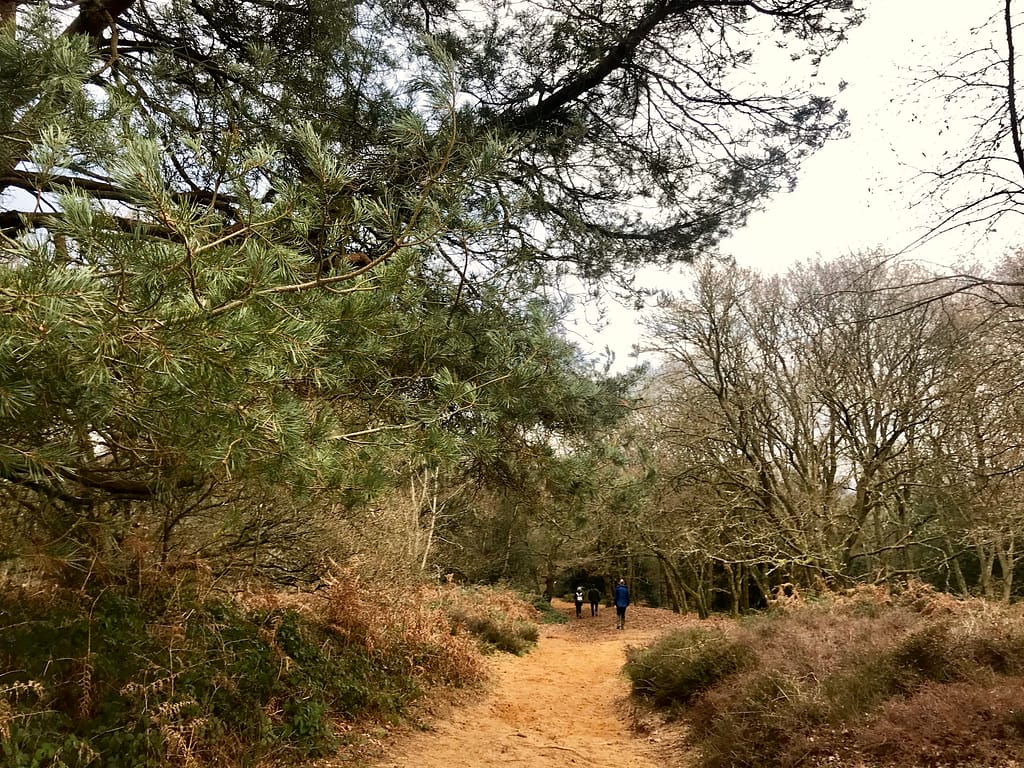 My New Year's resolution was to walk up a mountain in the Autumn which meant I needed to increase my stamina and my strength each month and I was checking progress on my Fitbit. The plan was to increase the distance I could walk from 3-4 miles to 10 miles by adding in an extra mile each month and to walk up  hills and on rougher paths. 
But then a peculiar diamond shaped patch of rash appeared above my waist;  red raised spots close together, about 4cm by 2cm which seemed to be attached into my skin and hurt when I moved. I went to the GP who could see that they were spreading around my back and confirmed it was shingles. And simultaneously, I lost my voice and acquired a persistent, hacking cough.  
The only thing to do was to rest and then rest some more for two whole weeks. I felt worse than when I had first had my operation and spent a lot of time lying flat on my bed as when I moved, I had a stabbing pain through my abdomen. I felt totally exhausted but everyone I spoke to, confirmed that shingles was indeed rubbish. After a fortnight, I ventured out to Tate Modern to an exhibition, but had to adjourn to the cafe half way through as my legs felt weak.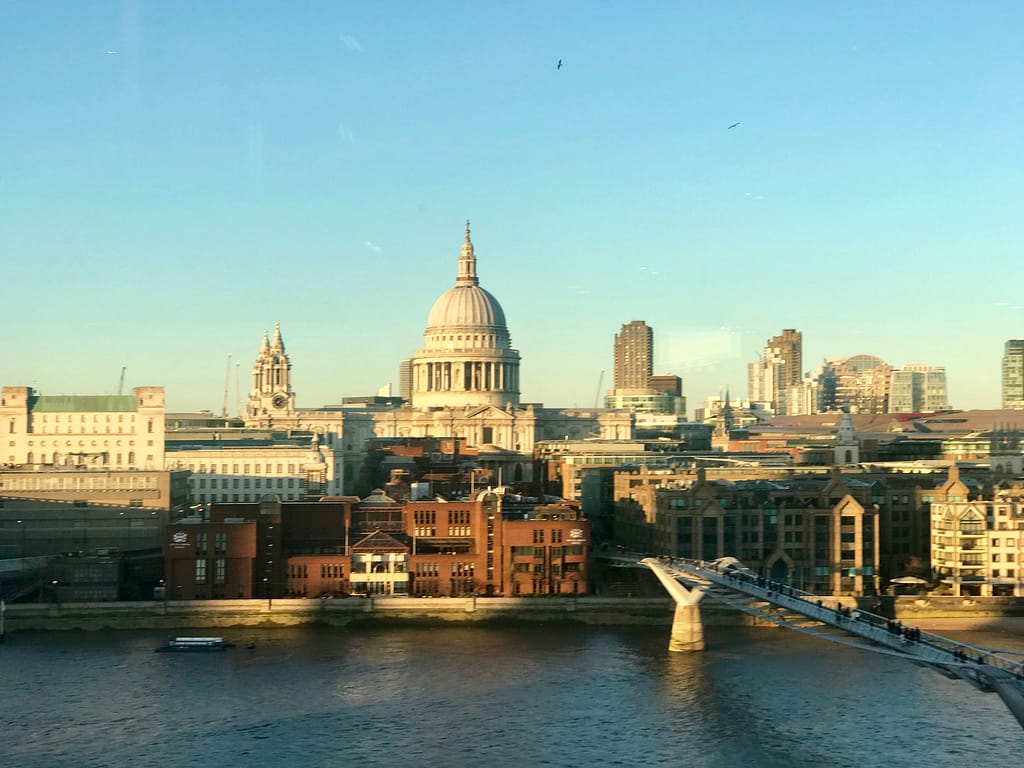 A friend sent me a text, 'Convalescing is all about resilience, patience, and belief in the future,' and in my fatigued, disgruntled state, I had to believe it.

At the end of the month, my husband said 'You look better now.' 
'Why, how did I look before?' I asked. 
'Terrible but I didn't want to say, in case it upset you,' he replied. 
February could only be better.