Having shingles had put me back completely in my rehabilitation from my total knee replacement seven months ago. It was now February and it felt as if I had gone backwards in my fitness since the New Year. It felt dispiriting but I managed to make the most of the unexpected weather by walking over snow and on an ice near my brother's house. This would have been near impossible before the operation. It felt wonderful to be out in the country and in the open air after my January spent mostly inside.
I had to start building up my fitness again gradually by:-
-increasing the number of steps that I was walking
-trying to walk faster and up hills so that my cardiovascular strength improved
-going on my exercise bike again
-practising my knee exercises again when I had been too exhausted to do them in January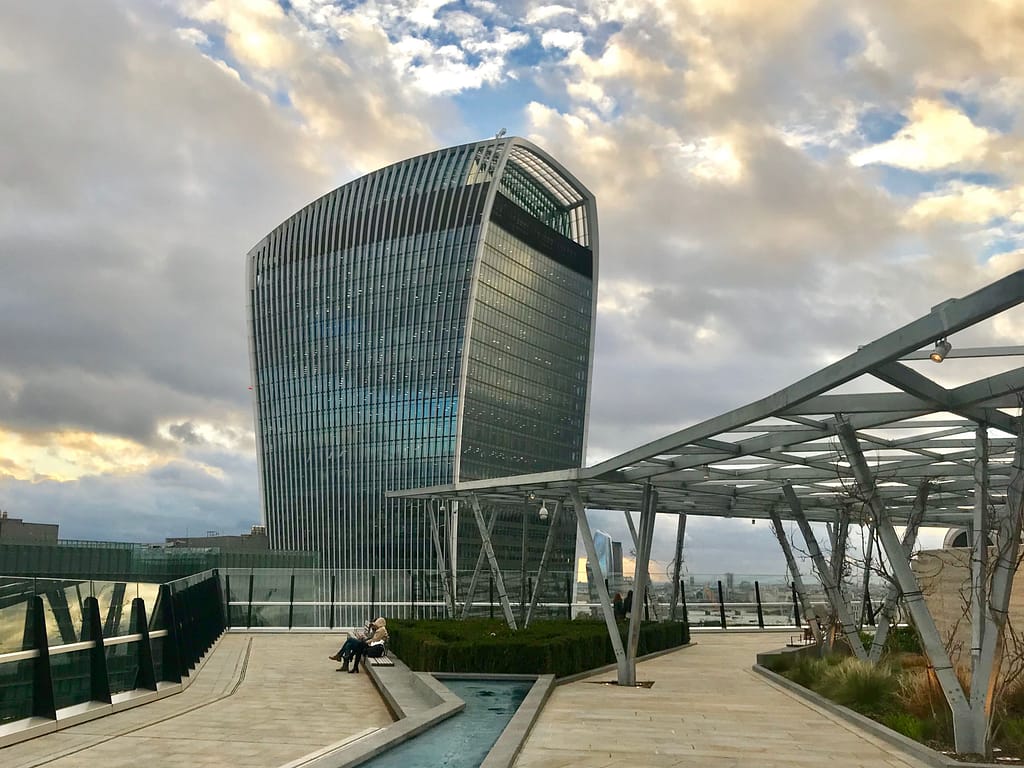 I tried to fit as much walking as I could into my day, by-:
-walking to the tube and not taking the bus
-listening to podcasts on solo walks by the river
-spending time exploring different parts of London by hopping on a random bus and seeing where it took me
-going on longer walks at the weekend in the countryside.
At the end of the month, I went to see the physio for the first time since before Christmas. She immediately noticed that my gait had improved and so had my ROM. I actually had a visible quad muscle.
I now had more advanced exercises to do.  It felt that my own New Year had started in February and it had ended up a good month.